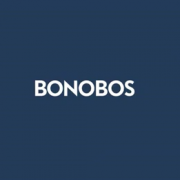 Bonobos is opening their first Guideshop in Texas on August 7th, 2013! The shop will be located at 436 W. 2nd St., Austin, TX 78701. Bonobos is known for their spectacular fitting pants, better customer service and great energy and color in their product. Whether you're looking for a few new staple pieces for your closet, a new suite or advice on what to wear to a summer wedding, the Bonobos Guideshop will help you out. We have a member of the community that works there and would be happy to assist you. Contact Wade Giles at 512.243.6206 and he'll get you set up.
The Guideshop experience is really simple:
• Book an appointment
• Show up and have a beer on us while you shop the collection
• Get one-on-one attention to find exactly what fits.
• Find pieces you like? Great! They'll place an order for you right away.
• Receive your order on your doorstep shortly after!