Jul 26, 2014
Comments Off

on Welcome Roberto Varela!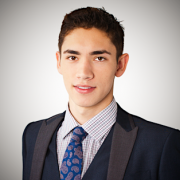 REATX Real Estate and GayinAustinTexas.com are excited to welcome Roberto Varela to our company! Joining the Varela-Kosarek Team at REATX Real Estate as a Licensed Real Estate Agent, and the Publisher/Director of Operations for GayinAustinTexas.com, Varela will be working with Bryan Kosarek to fulfill the blog's mission of "helping people find their place in Austin."
With over 71,000 visitors a year to GayinAustinTexas.com, the Varela-Kosarek Team is leading the way as the premier real estate team for the LGBT community. Whether you have recently relocated, or are currently living in Austin, GayinAustinTexas.com will offer you insight into living, working, socializing, exercising, and shopping in Austin. Through our blog, social events, real estate services, and vendor relations, you will be provided all the necessary tools for finding your way in Austin.
More About Roberto
Roberto Varela is a native of Mexico, and instantly became a fan of Austin the minute he stepped foot into the city. As a Realtor with The Varela-Kosarek Team with REATX Real Estate, he specializes in urban living and luxury real estate.
Roberto makes it a point, as he was once a newcomer himself to this fantastic city, of making newcomers to Austin feel welcome while helping them find their dream home.
His attention to detail, passion for networking, and intense desire to land deals for his clients is the reason he was chosen to join Kosarek's real estate team in Austin and brought on as the director of operations for GayinAustinTexas.com.
When asked why Roberto was chosen for the position, Bryan said, "Roberto is  one of the sharpest agents I've ever met. I know he'll do what's necessary to take the team and blog to the next level.
Interested in Roberto's perspective on Life in Austin?
You can learn all about what Roberto loves about Austin,TX and his view on the real estate market by clicking here.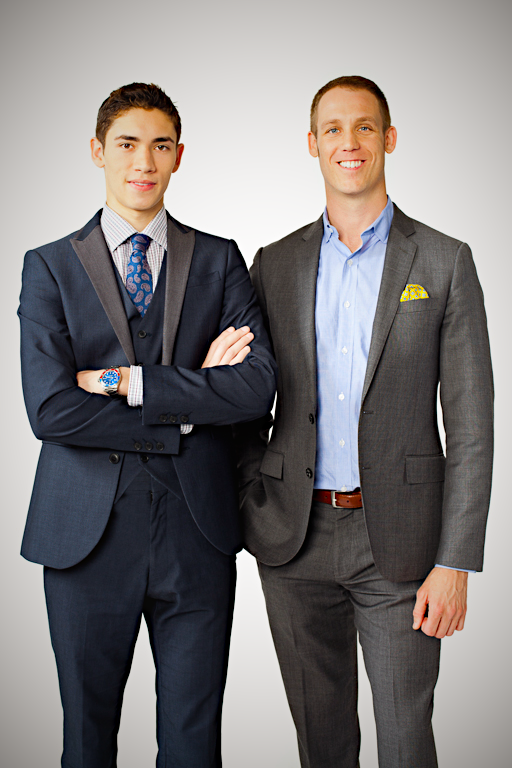 Learn More About the Varela – Kosarek Team
Search Homes   //     View REATX Listings    //      Team  Information