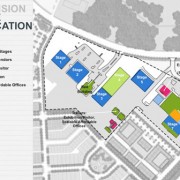 Neighborhood: Mueller, East Austin
In four days, Austin City Council will vote on what to include in the November 2012 bond package coming up for vote on November 6th. This is the city's first full-scale bond package since 2006, according to the Austin American-Statesman. Included in the package is money to renocate libraries, improve parks, repair roads, and build/repair low-income housing. The original list of needs was $1.5 billion and Austin City Hall has narrowed it down to $385 million.
Included in the package is a recommendation from City Council Member, Sheryl Cole (we like her!), to give Austin Studios $5.4 million. The Austin Film Society is seeking $7.5 million to pruchase the National Guard Armory building next door. This purchase will allow AFS to increase their square footage for television and film production, plus add affordable office space for small creative businesses. Rebecca Campbell, the executive director for Austin Film Society, noted in her April update on the bond package that "the Armory is a wonderful addition, but it's 50 years old and it needs fixing up, including a new roof, plumbing, air conditioning and wheelchair accessibility."  The estimated total Austin Studios needs is closer to $16.5 million, but AFS plans to raise additional funds through private donors.
According to Slackerwood, voted Austin's Best Movie Blog, "The facility currently sits on 20 acres and has over 100,000 square feet of production space in the formerly vacant hangars. Austin studios reported that, since 2009, the studio has made an economic impact of over $290 million for the City of Austin through television film productions including: Machete, True Grit, Predators, Spy Kids 4 and ABC Family's The Lying Game, which is currently in second-season production on the Austin Studios lot." On August 20th Austin City Council will vote on the final bond package, so we'll just have to wait to see if the Austin Film Society will make the cut and get the funds they need to expand.
What do you think – Is the film industry growing in Austin or is it a wishful thought that Austin will one day grow into a major film city?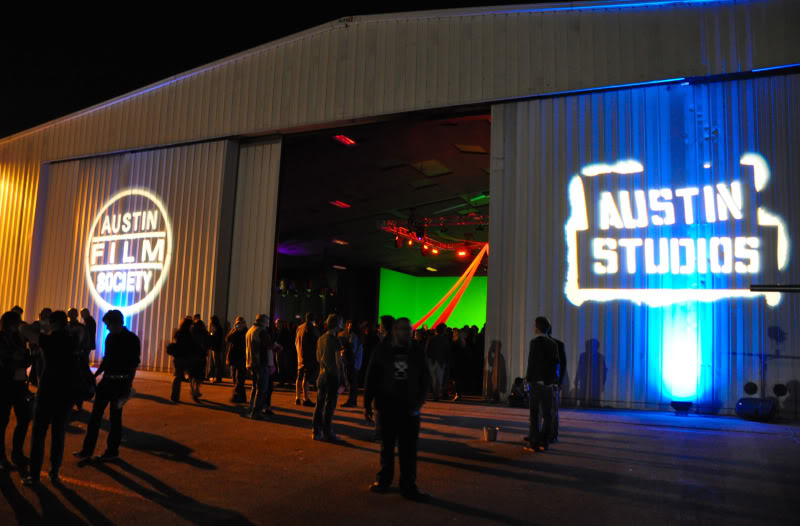 Photo Credit: Austin Film Society